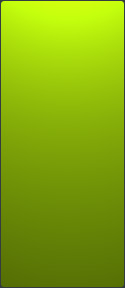 Our speakers are built and designed for people who want great sound without compromise.   We build speakers that both males and females can agree on.   Our speakers use top tier components, and can be custom colored to blend into their environment.   If you want the ultimate in sound, our Custom Line is tailor made for each application.   We can tune them for an individuals needs.   Enjoy the web site and feel free to contact us if you have any questions.

All real wood veneer speakers can be stained, glazed or custom finished to match your home.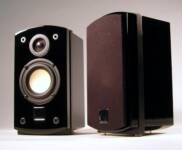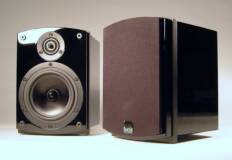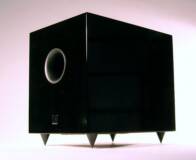 Refined High Performance Speakers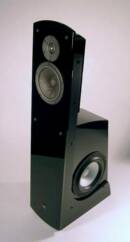 State of the art speakers

All systems and designs are registered and protected by copyright, any copying or reproduction of Lucid Acoustics designs without written permission is illegal and will be prosecuted to the full extent of the law.   Lucid Acoustics reserves the right to change and improve its products and specifications without notification.